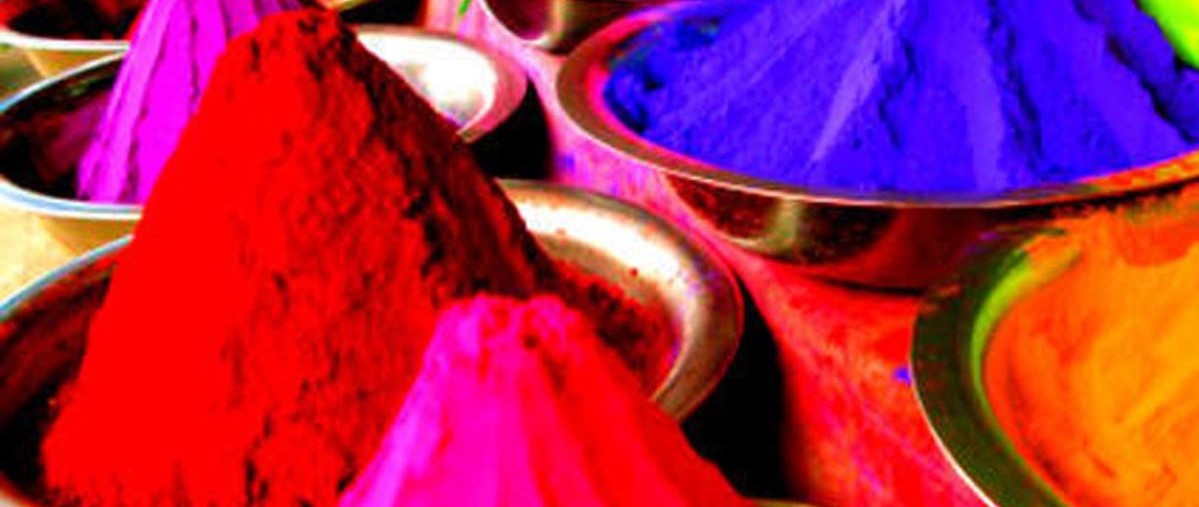 Image source: Google
Holi is the colorful event held every year and is referred as the festival of many colors. The whole town is fully covered with colours. Everyone who is a fun lover is seen holding water balloons, water pistols, powder, etc., on this colourful day!
On the auspicious occasion of this colorful festival, enjoy delicious food items like gujiya, chips, sweets, papad, halwa, Pani Puri, Dahi-bade etc and it surely a difficult time for dieters. we all are thinking about ditching our diet plans.
Traditional Holi dishes are rich and heavy, and if you are watching your weight, Holi food could be a disaster for your diet regime. Holi is one of our favorite festivals, the desire is absolutely justified. But there are ways your diet plan may not go awry. Please do not forget to keep proportion in mind, anything less and anything in excess is equally bad.
Here are some tips you must keep in mind to celebrate a safe and healthy Holi 2019
1) Eat right and combat overeating-
Offset the festive foods with other options – a vegetable soup, a fruit salad, or even a simple bowl of dal can make sure that you don't miss out on your daily nutrition intake. A bowl of curd or a glass of buttermilk has probiotic benefits, which help keep gut health intact.
2) Try and make snacks and sweets at home, Instead of buying them from outside. Include a lot of dry fruits and nuts in your diet, which are healthy, tasty and festive. using healthy alternatives to make dishes like jaggery, olive oil, organic ghee, coconut, honey, pure mawa and so on.
3) Opt for baking gujias, instead of deep-frying them. This would reduce the oil intake of the gujias.
4) The crowd pleaser Thandai could be made a little healthy by replacing fat-rich milk with skimmed milk.
5) Drink at least eight glasses of water for keeping your body hydrated.
6) Holi can completely rob us of our energies, we may even be tempted to cheat our workout routine, but that's what we mustn't do. You can opt for small walks or dancing as one of the ways of losing extra calories post-festival.
7) Try and make natural colours from flowers like marigold and kitchen ingredients like sandalwood and turmeric.
8) Apply a lot of oil to your hair and the complete body before Holi, don't wear lenses, use ear birds if playing with water and cut your nails and apply nail paints. These tips will keep your body intact from the harmful colours and water during Holi.
9) Use ingredients like wheat flour powder and lemon to gently remove the colours. You can mix besan, cream and almond oil with rose water and make a thick paste. Apply it on the face for a few minutes and then wash your face. All the color will be easily removed.
Have a safe and Happy Holi 2019!